Certified Legal Videography that Captivates!
Certified Legal Video Specialists

High Quality Video Professional Service

Free Video Transcript Synchronization

Free DVD with text-captioned Video
Legal Videographer Services
Barrett Reporting has got the full picture when it comes to video services. Demand for video is growing steadily. All our videographers are certified specialists with the knowledge and equipment necessary to get the job done right. Whether it's video depositions, forensic videography, "day-in-the-life" portrayals or videoconferencing, you can always trust the experts at Barrett Reporting. Request Video when you schedule with Barrett Reporting.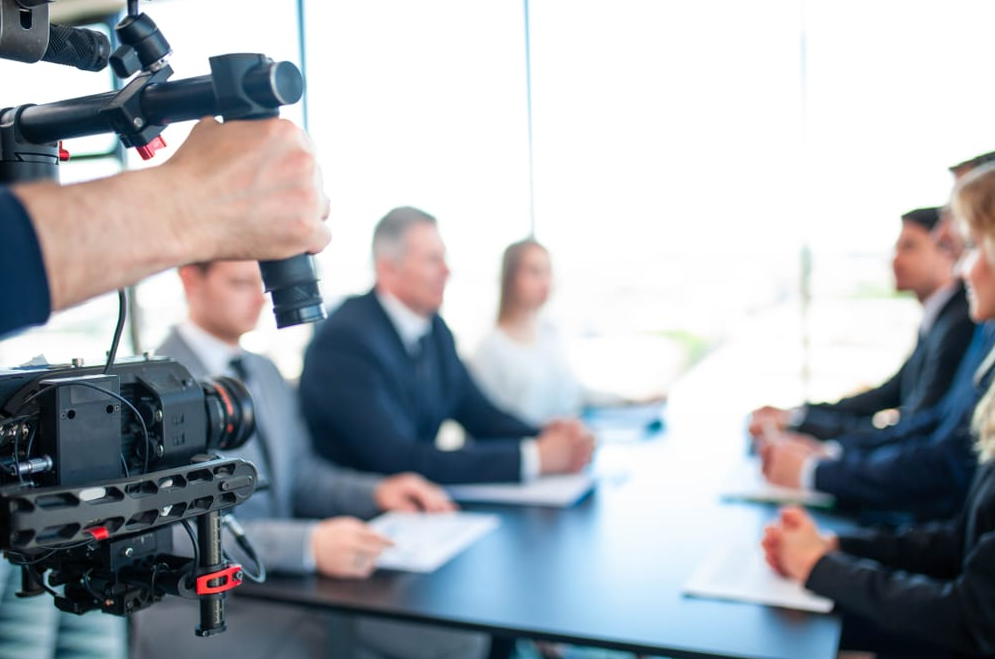 Free Transcript/Video Synchronization – Video offers the demonstrative edge you need that will make your point and keep interest up. Receive your free DVD with text-captioned video of your depositions when you schedule both reporter and videographer with Barrett Reporting. Create and save excerpts or clips so simply you won't believe it, then display the images on a computer or projector screen when needed. Your trial presentation just got a huge boost, compliments of Barrett Reporting!
Committed to Court Reporting Excellence
Our Court Reporting Philosophy
Clearly understanding our clients' needs and always executing our court reporting services in the most professional manner allows us to provide outstanding court reporting service and delivery of a transcript that exceeds expectations. Clearly understanding our court reporters' needs and taking great care to satisfy them helps maintain our ability to offer the best court reporters to our clients. We always provide great court reporting, even on short notice.
FREE SERVICES
Free Conference Suites Nationwide
Free E-Transcript
Free Online Library of Transcripts and Scanned Exhibits
Free Synchronized Transcript/Video/Exhibits
Watch our video to learn more about us